Welcome to the exciting world of Renice! We are thrilled to announce the opening of our new office, located in Shenzhen, China.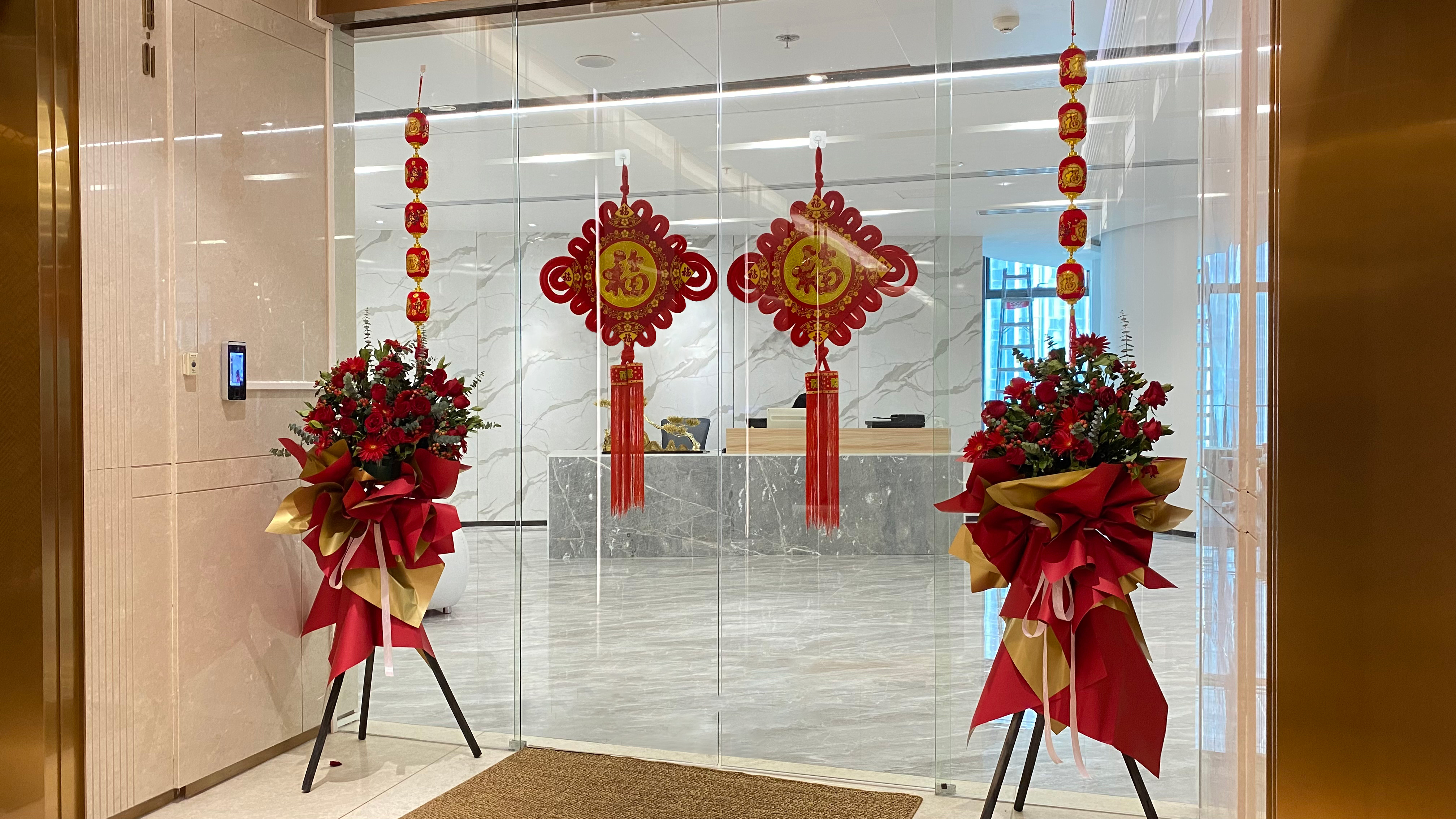 Renice's new office is designed to provide a modern and comfortable workspace for our employees. It features a spacious open-plan layout, with plenty of natural light and plenty of room to move around. We have also included a variety of amenities, such as a fully-equipped kitchen, a lounge area, and a variety of meeting rooms.
We believe that our new office will help us to better serve our customers and provide a more productive and enjoyable work environment for our employees. We are confident that our new office will help us to continue to grow and succeed in the years to come.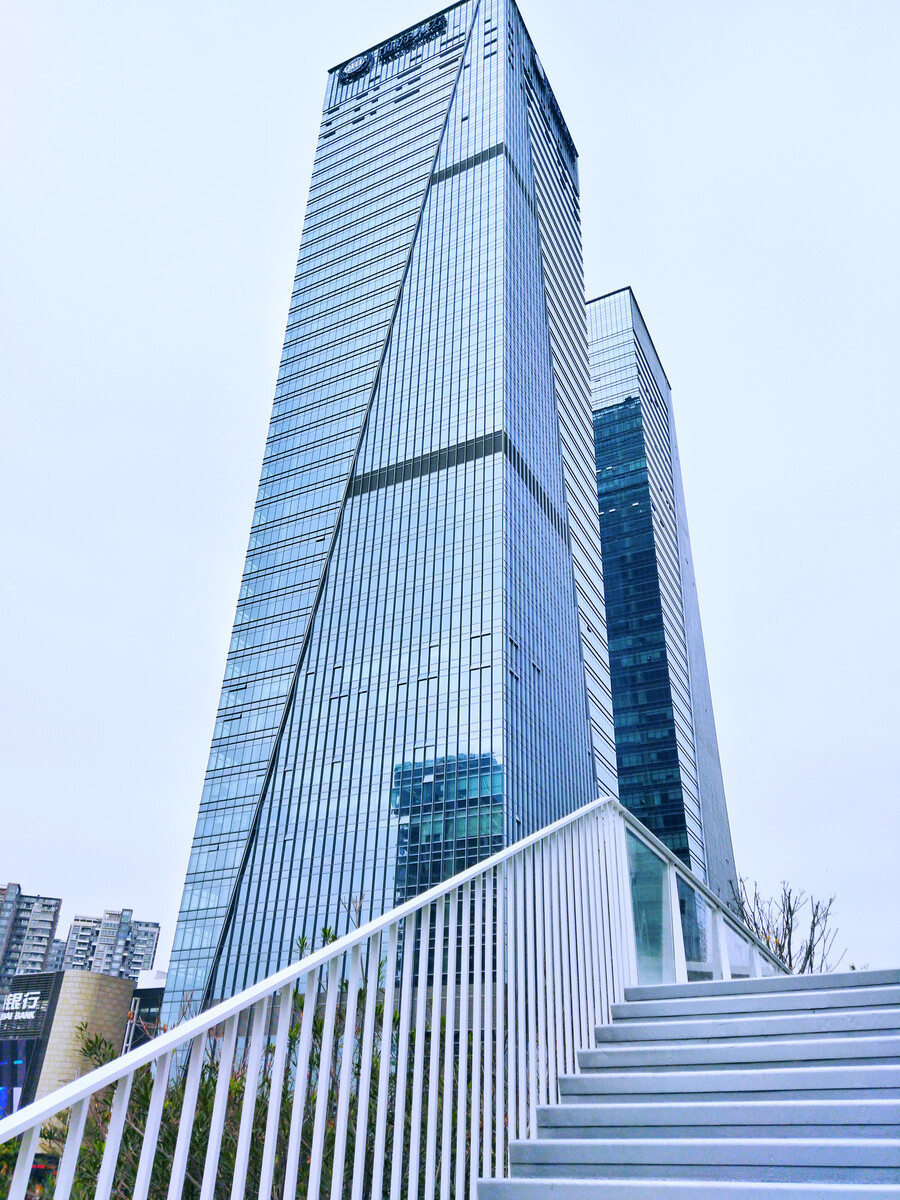 We invite you to come and take a tour of our new office and see for yourself why we are so excited about it. We look forward to seeing you soon!
New Address: F16/T1, Foresea Life Center, 1100 XingYe Road, Bao'an District 518101, ShenZhen China