Renice® Industry Solution
In-vehicle.
Better and Safer Driving Experience.
<Instant power failure protection>
In-vehicle SSD Solutions
With rapid development of the automobile industry, the number of electronic control units in the cars have growth dramatically. Till now, the consumer cars are completely electronical from the transmission system and emissions to door locks, climate control and suspension system. Cars are not simply mechanical engines but closely related to everyone's sa fety, which bring strict requirement of extremely high stability and reliability of on-board storage devices.
Vehicles operate in various unimaginable environments. In addition to considering the requirements of performance, cost and capacity, the on-vehicle SSDs storage devices must be able to meet vehicle-level standards to ensure the stability, durability and reliability in harsh driving situation, such as uncertain changeable temperature, high shock and the electromagnetic interference from environment and other onboard systems.
Challenges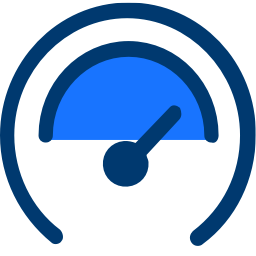 Unstable Power-supply in vehicles
The abnormal power failure will cause problems such as blue screen, disk corrupt, even crush of the entire systems.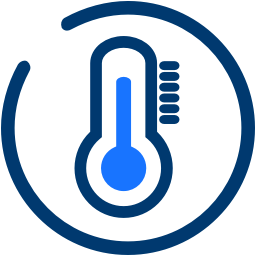 Effect of temperature on vehicle systems
Extrem temperature and constant thermal cycling can cause damage and reduce lifespan of in-vehicle SSDs.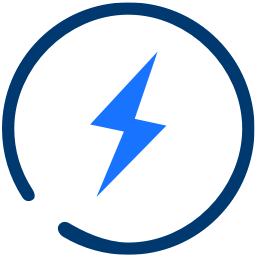 Complex running environment
The unimaginable operting environment can easily caused SSD failure of in-vehicle applications, increased the risk of traffic crash or even more to life safety.
Case Study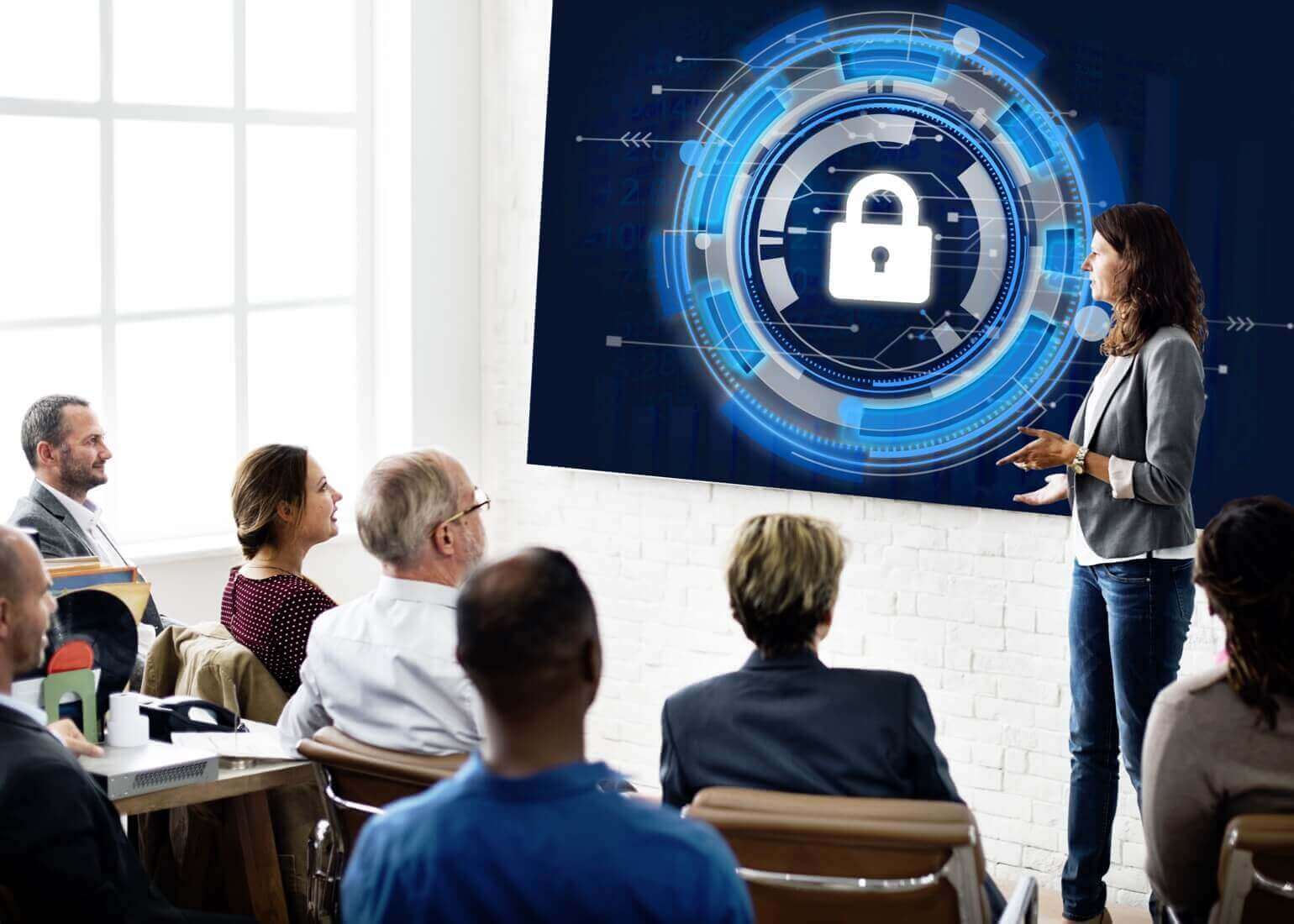 Customer's problem
A European manufacturer of in-vehicle data acquisition systems contacted RENICE, hoping to work out a reliable in-vehicle SSD solution for their new product. The device requests 4 high speed rugged 2TB SSDs, needs to process huge data transmission everyday.
They emphasized the data is vital to passenger and traffic safety, besides considering the vibration resistant and great temperature tolerance, the in-vehicle SSD must be ensuring data integrity in any situation.
Renice Analysis
Considering the heavy workload behavior, RENICE team provides in-vehicle 2TB MLC SSD with around 3,720TBW lifespan. The vehicle-standard conformal coating processing allows the in-vehicle SSD is resistant to humidity, dust and chemical damages.
RENICE in-vehicle SSD features the exclusive r-Backup technology, equipped with industrial-grade capacitors, power management circuit and related firmware support, 100% ensure the data integrity in any situation, and perfectly meet the requirement for real-time monitoring.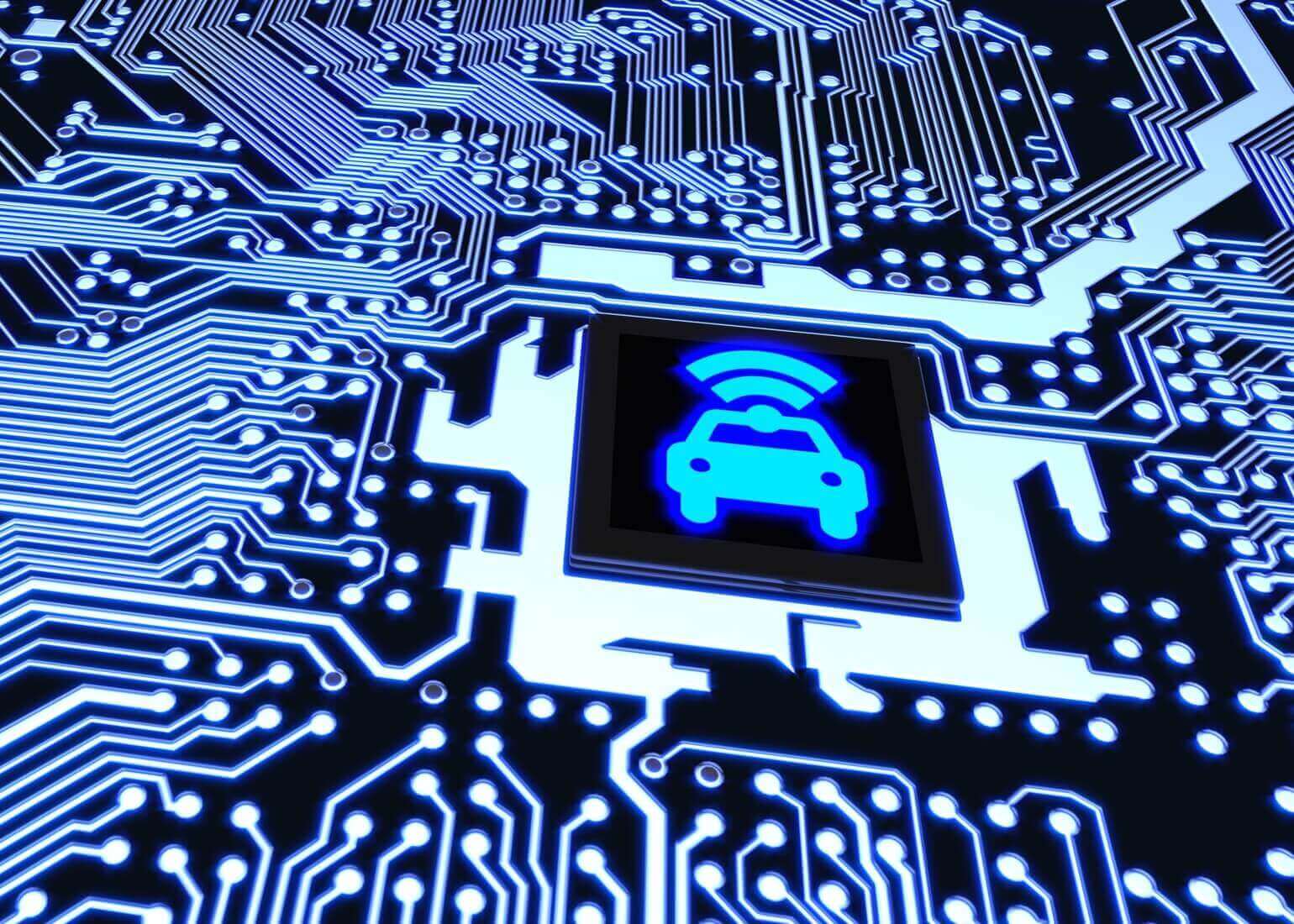 Self-developed Patented Technology
RENICE exclusive r-Backup technology utilizes the firmware and hardware design, further improved the shortages in most of existing power-failure protection SSD design based on built-in power detection circuit. In case of abnormal power voltage detected, the r-Backup mechanism actives and prevent the incomplete data from being recorded and corrupting valid data on the Renice SSDs.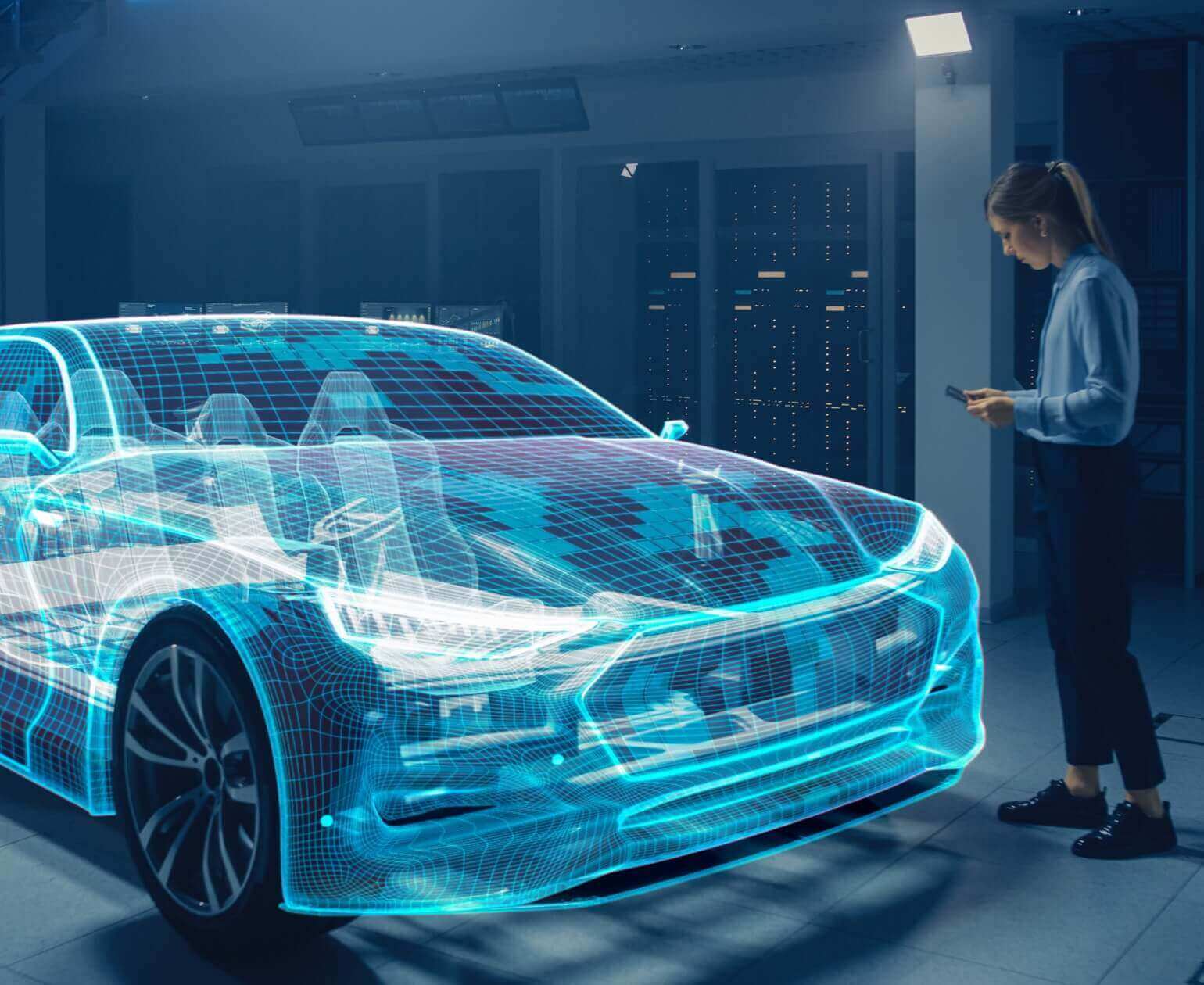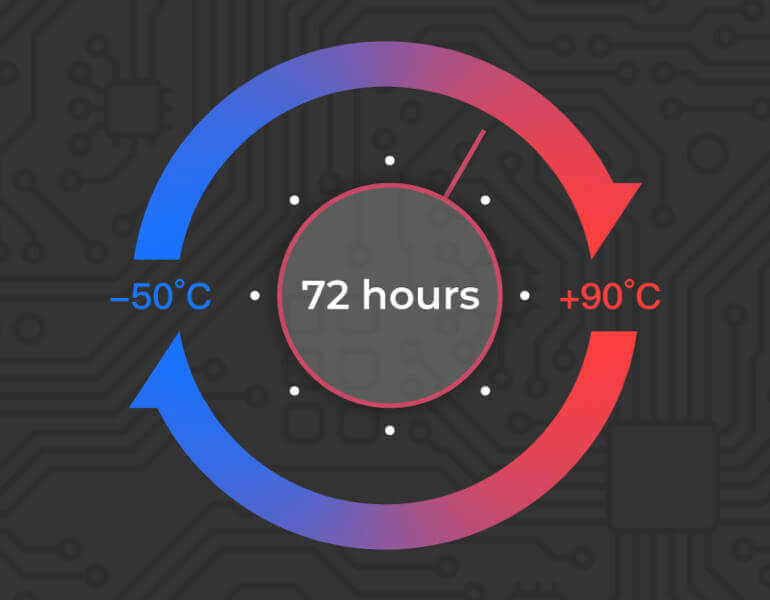 Ultra Wide Temprature Shock Test: -50°C~+90°C
All in-vehicle SSDs are strictly tested under ultra wide temperature shock cycles from -50°C to +90°C for 72 hours. Coupled with thermal adaptive technoloy, the Renice in-vehicle SSDs are enable to tolerate various unpredicatable demanding environment.
If you have a question or need a quote, please leave your message. We'll get back to you as soon as possible.
Get Quotes
Get Quotes
We use cookies to help us improve our webpage. Please read our Cookie Policy.