Renice® Industry Solution
Aviation and Aerospace.
Zero Fault Tolerance Solution
<Top-level Data Security>
Aerospace SSD Solution
Aerospace has become the most active and influential field in science and technology in the 21st century. The significant achievements in this field mark the high development of human civilization. Among them, UAVs become increasing important in aerospace planning.
Such autonomous systems have great potential for saving lives both as pilotless aircraft and by their ability to protect ground troops and precisely lacate enemy targets, thereby minimizing danger for civilians. Nowadays, UAVs have been widely used in Rugged and civilian fields, geography exploration, crowd control, analysis and surveillance of environmental accidents.
Challenges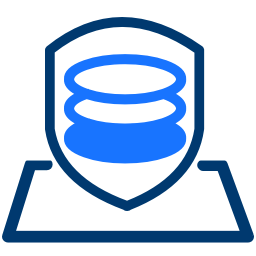 Top-level data security
The mission-critical confidential data information may matter the national survival. So the data security must be first considered, that requires the SSD solution to be able to trigger data erase or even physical destruction in critical situation.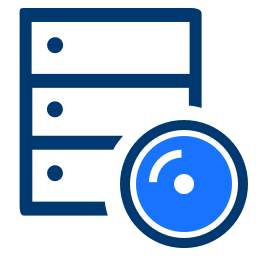 High capacity data storage
Massive data storage with constantly reading and writing operating, which will challenge the durability of SSD products.
Fix-BOM solution supply for more than 5 years
The aerospace equipment typically designed for longvity operation. It costs highly to re-evaluate a new solution or maintence. Once the performance and compatibility issues are confirmed, a locked configuration supply must be ensured.
Case Study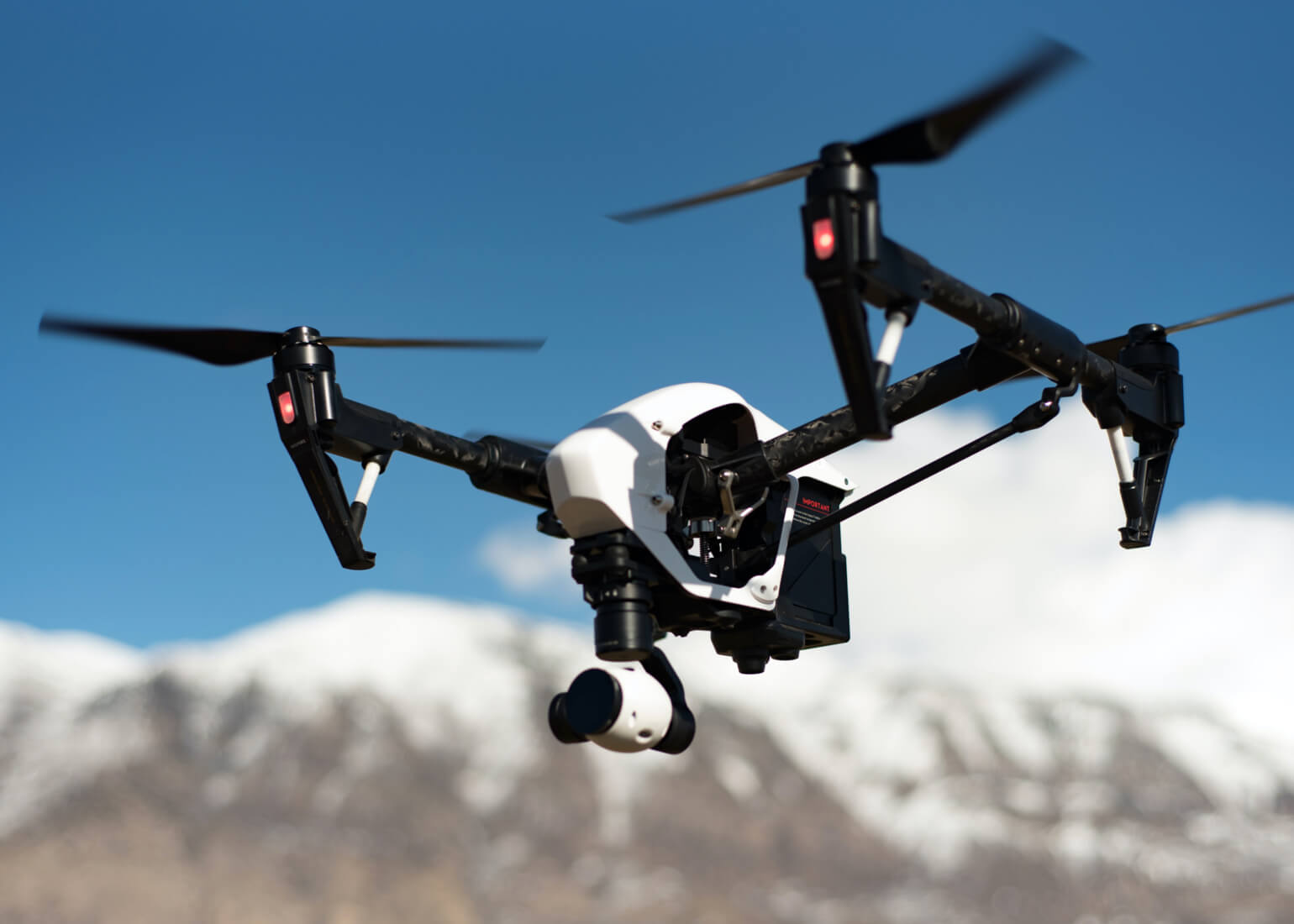 Customer's problem
Customized requirement from a large European UAV provider:
① 10TB+ of raw storage
② Continuous/ steady sequential read/write at 300MB/s (the minimum request and it should be sustained unitl the disks are completely full)
③ Ability to programmatically secure erase or wipe the data on the disks in critical situation (in a matter of seconds not minutes)
④ Rugged connector needs to be compliant with airborne applications, meanwhile, power consumption is also considered in design
Renice Analysis
The application is with heavy workload of more than 10TB data storage and requests rugged connector to match the standard VITA65 backplane of the system.
RENICE team recommand rugged 10TB 3U VPX high-performance SATAIII SSD solution, delivers sustained read/write performance at 500/400MB/s, which greatly exceeds the customer's minimum requirement of 300MB/s.
Considering the extrem demand for data security and the practical application scenario, we re-programmed the firmware to achieve the data secure erase and physical destruction trigger mechanism based on customer's motherboard design.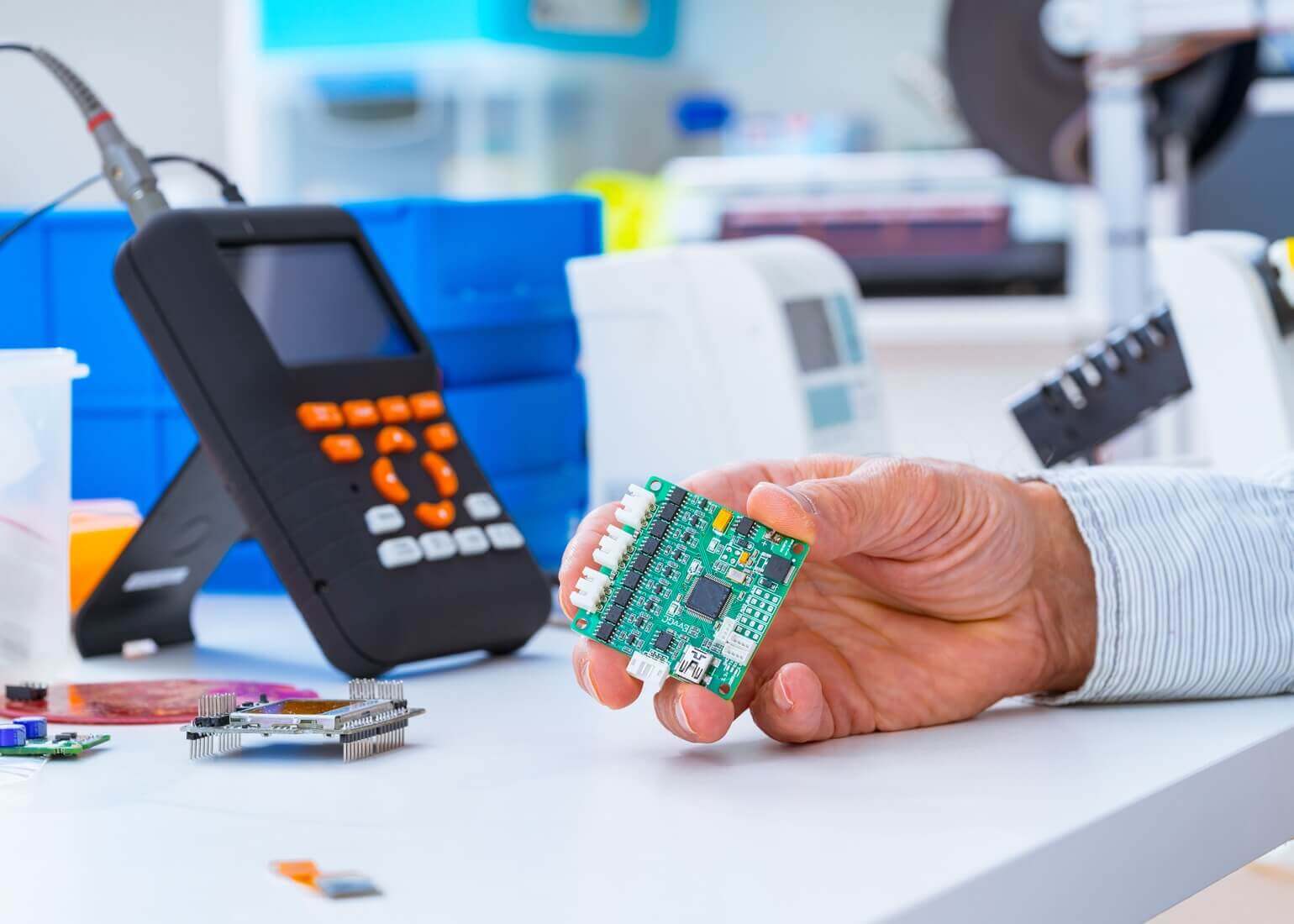 SSD Unwavering Performance and Stability
Designed with standard open VITA65, RENICE 10TB 3U VPX SSD adopts onboard NAND Flash structure, provides more stable performance in critical nature of aerospace applications compared with the typical onboard SSD embedded VPX solution.
he SSD solution supports conductive cool, undergoes wide operating temperatures from -40°C to +85°C, which makes it ruggedness to resistant the harsh and complex aviation environment. Meanwhile, the power consumption of Renice SSD can be maintained within 6W in full read/write performance operation, which perfectly solves the endurance of UAV equipment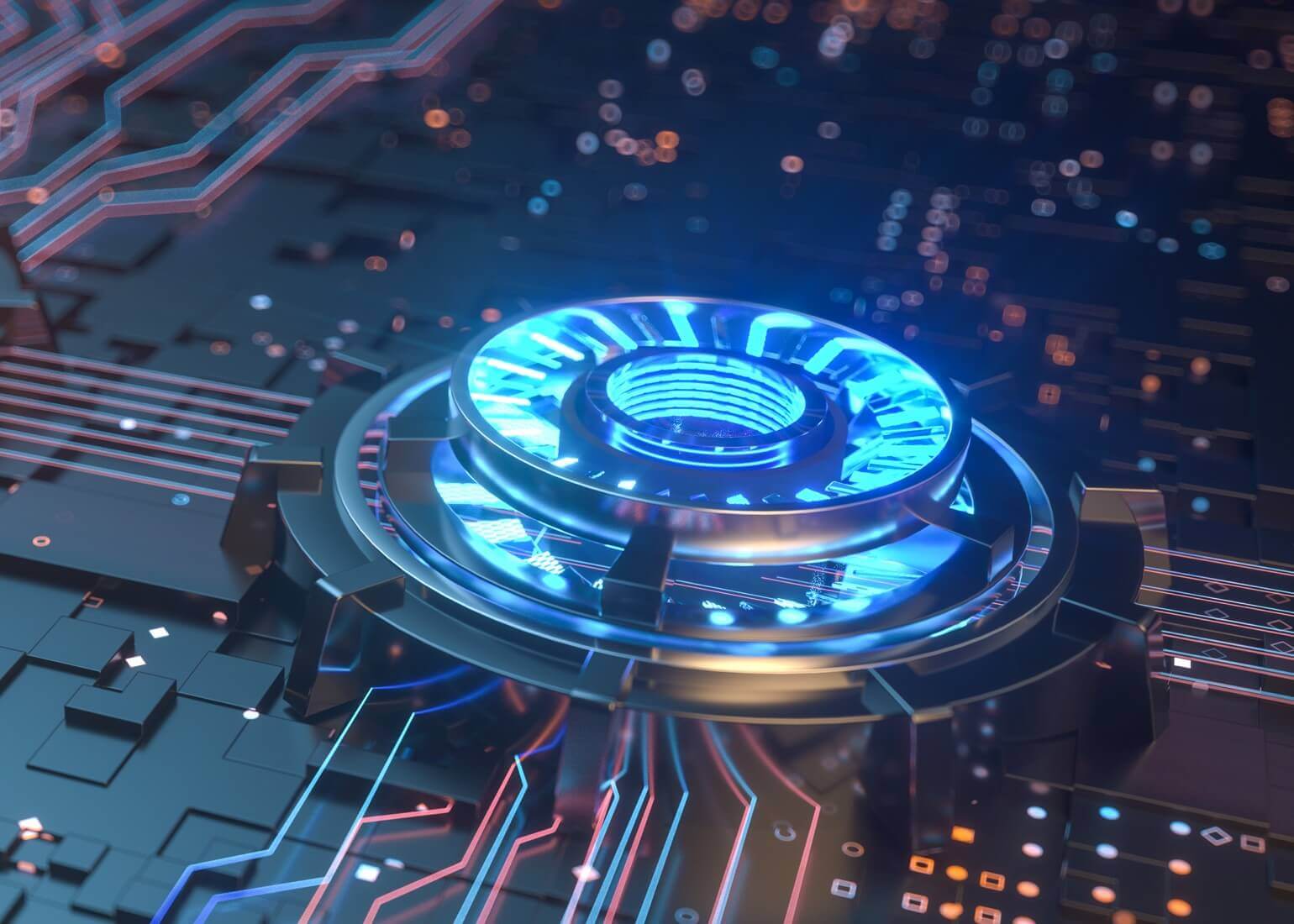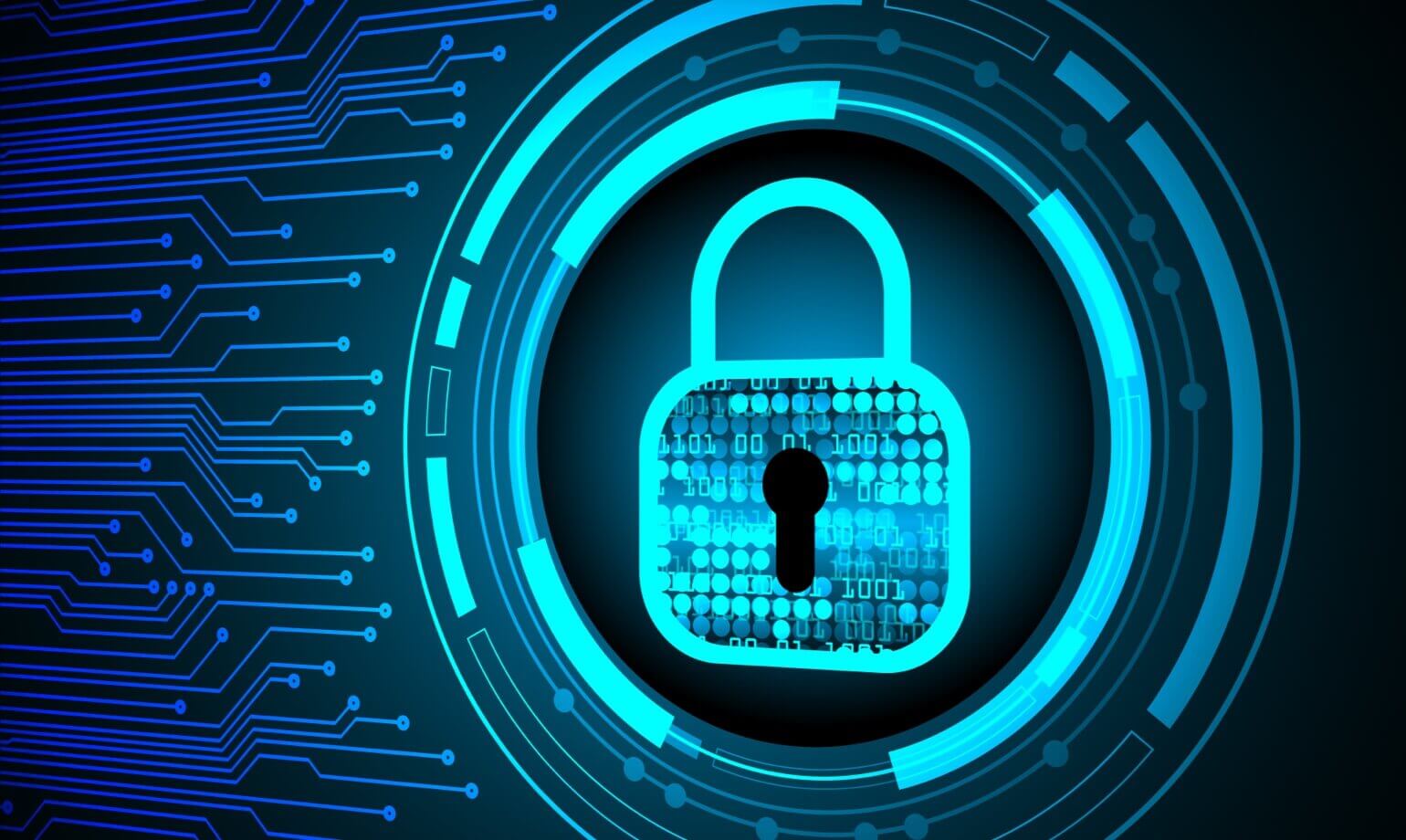 Aerospace-grade Data Security
The Aerospace SSD Solution features AES-256bit encryption and TCG OPAL2.0 compliant. Coupled with customized physical destruction trigger circuit ensure the disk destruction can be triggered automatically in 5s once detect a crash hazard or illegal access operation.
If you have a question or need a quote, please leave your message. We'll get back to you as soon as possible.
Get Quotes
Get Quotes
We use cookies to help us improve our webpage. Please read our Cookie Policy.