Renice® Industry Solution
Video and Surveillance.
Security Surveillance in the Digital Era.
<Super Longevity>
Security surveillance SSD solution
More illegal driving behaviors are happening because of the increasing amount of vehicle population. In the meantime, bring huge threats to pedestrians and vehicles. To achieve auto-obtaining evidence of illegal driving behaviors by using intelligent traffic monitoring system to picture and recognize passing vehicles' plate numbers. Provides more complete information of passing vehicles for traffic police department. Data storage critically matters in security surveillance area.
Challenges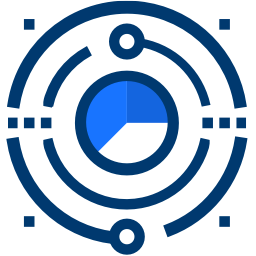 Massive data storage
Intelligent traffic monitoring system works 24 hours a day outdoor, with non-stop writing operation of extremly amount of image and data information.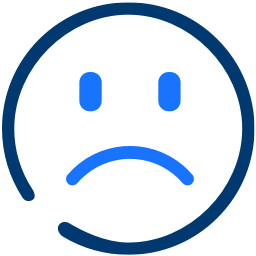 MLC SSD solutions hardly be competent
The P/E cycles of MLC products are only 3,000 times, hard to meet the need the industry requires.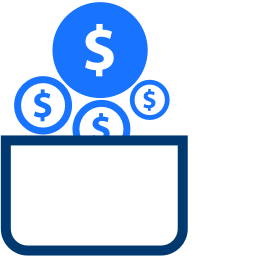 SLC SSD solutions cost too much
The cost of existing SLC SSD products on market is high, without replaceable solutions support.
Case Study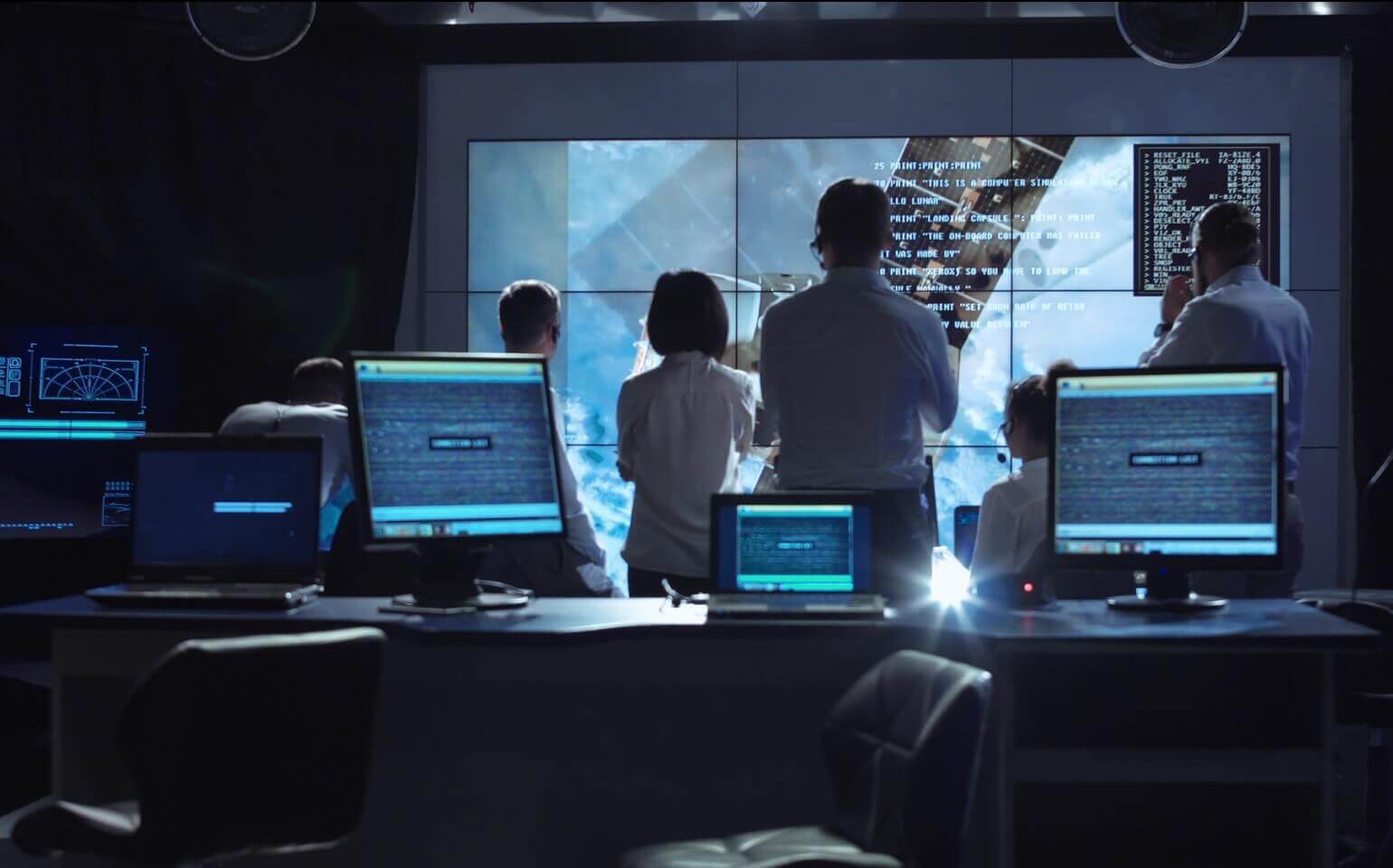 Customer's problem
One of our customer equipped an enterprise grade 128GB MLC SSD from another SSD manufacturer at first.
After 2 months opration, 70% of data acquisition systems appear blue screen, be unrecognizable of SSD and crash that caused a huge traffic chaos in that area.
Renice Analysis
Renice team looked into the problems and communicated with customer about practical applications, deeply analyzed SSD S.M.A.R.T information and found almost all SSD have reached to lifespan.
The SSD has only been running for 2 months. The performance of this disk is extremely poor in this field.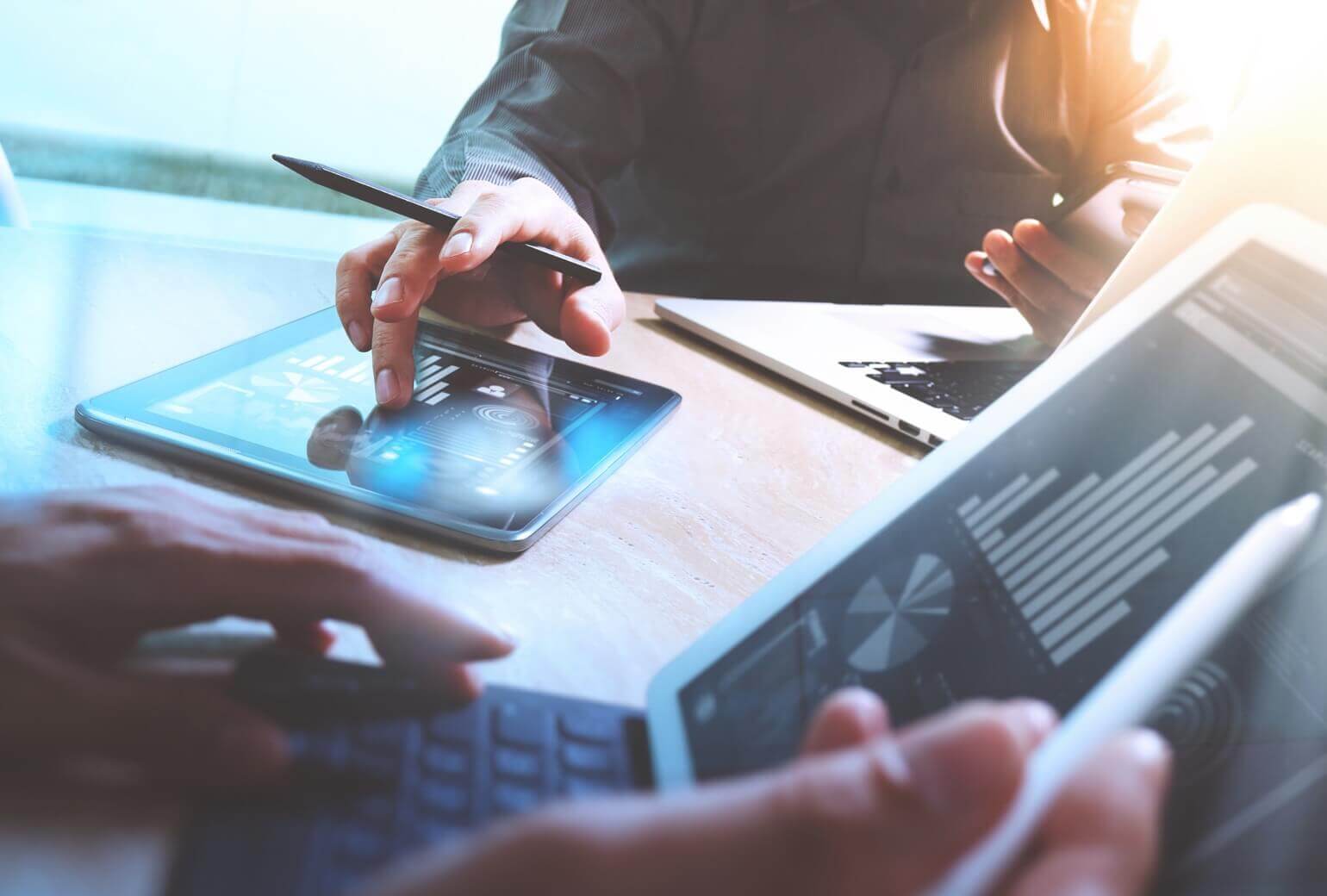 Super Longevity
Base on RENICE's powerful ECC, NAND Flash management algorithm, R-SLC technology greatly enhanced the SSD's write longevity to the industry leading 100,000 times P/E cycles.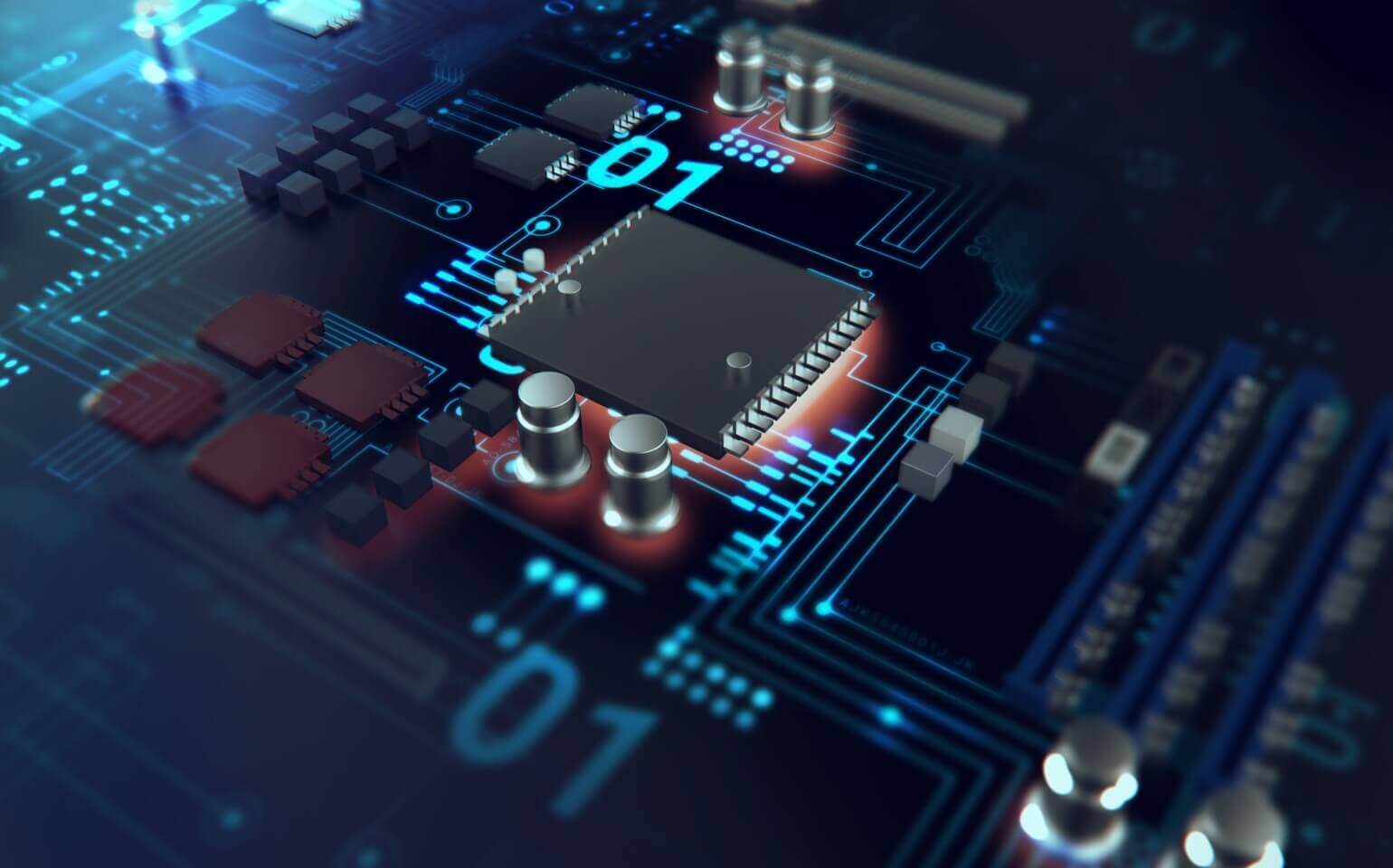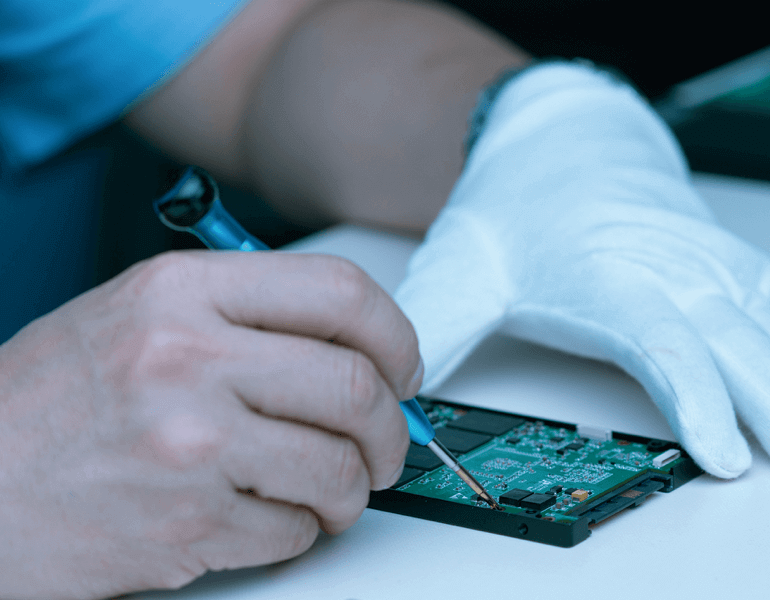 Stable Read/Write Performance
Any instability during data recording will cause frame drop, further lead to a loophole of security surveillance and casue serious consequence.
Renice's SSD products optimized the firmware architecture and maintain the best stability of operation, 100% ensuring the long-term operation of security surveillance systems.
Comparison with MLC SSD solution
If you have a question or need a quote, please leave your message. We'll get back to you as soon as possible.
Get Quotes
Get Quotes
We use cookies to help us improve our webpage. Please read our Cookie Policy.