Renice® Industry Solution
Maritime Navigation.
Helping ships sail into Deep Blue
<Customized anti-corrosion technology>
Maritime SSD solutions
The development achievements of modern science and technology have made great progress in navigation technology. Nowadays, more industries have been successfully applied in maritime, including Information science & computer technology, electronic technology, communication technology, space satellite technology, etc.
However, the ocean is full of uncertainty, that brings constantly rising requirements on data storage and maritime SSD solutions.
Challenges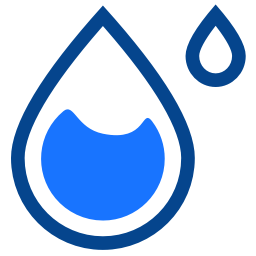 Highly Demanding Environment
The harsh environment, like high temperature, high humidity, high salinity and a large number of corrosive particles in the ocean, can easily cause thermal corrosion failure of SSD and equipment.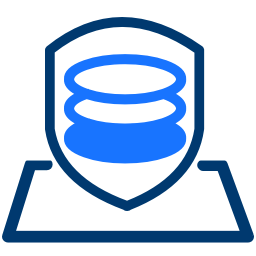 Data Security in Maritime Accidents
In the event of a maritime accident occurs, the recorded data plays an irreplaceable role in analyzing the cause of the accident and determining maritime liability. The system can accurately analyze maritime causes, divide accident responsibilities, and improve the level of maritime rescue.
Case Study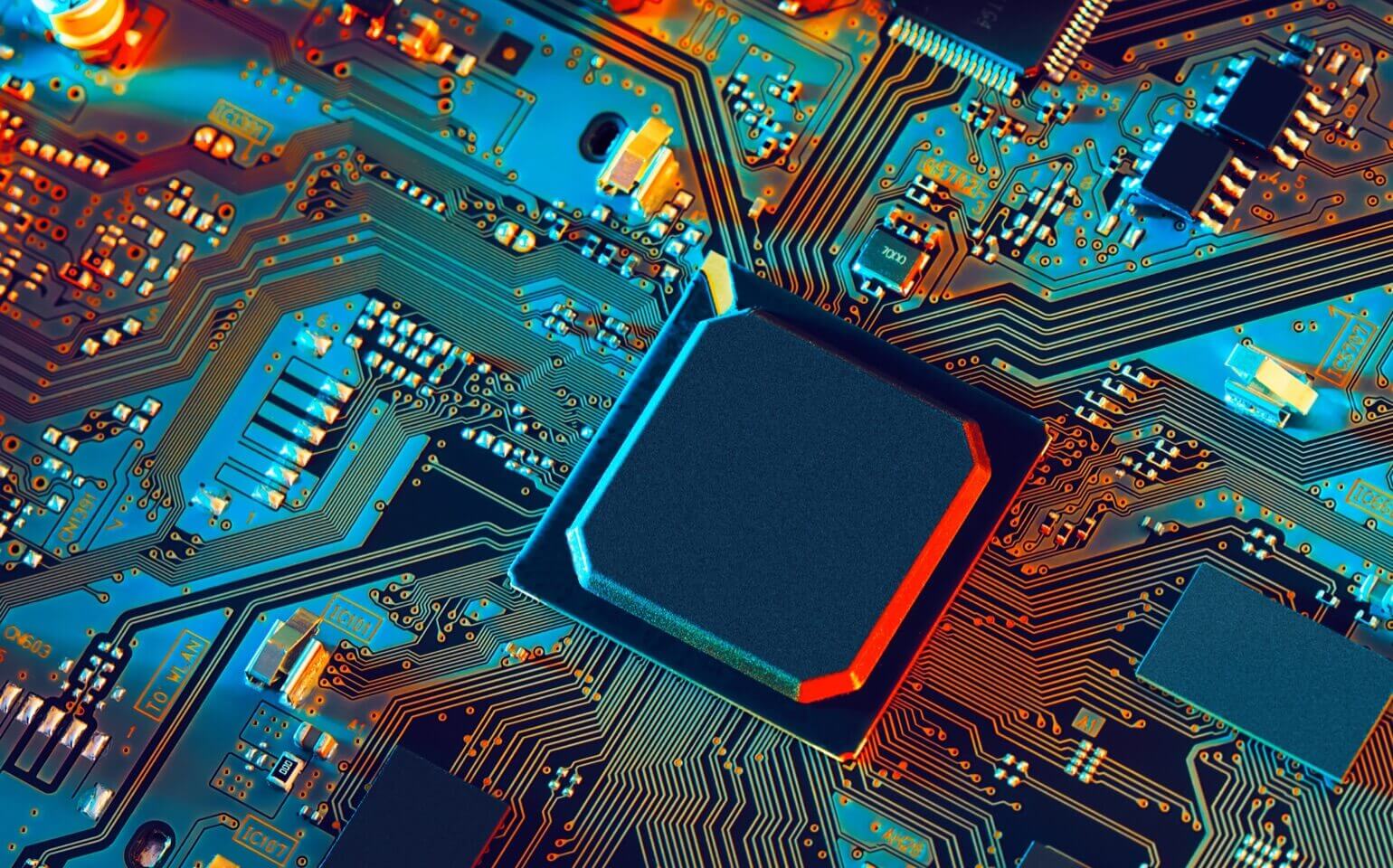 Customer's problem
The conventional industrial SSD on the market are difficult to match the customer's needs in ocean environment, that a customized exclusive product is demanded.
In addition, they emphasized the relative humidity of the ocean is very high, the maritime needs strong corrosion resistance.
Customized Requirements
| | |
| --- | --- |
| Capacity | 64GB |
| Total Written Data | 60TB |
| Write Speed | Around 28MB/s |
| Operating Temperature | -20 to 80C |
| Writing cycles / year | 185/year |
| Lifetime | 8years |
| Size | Half-slim |
Renice Analysis
The maritime SSD needs to be used for 8 years and fully written for 185 cycles per year. RENICE TEAM recommends an industrial-grade MLC SSD with 3000 P/E cycle.
Considering the harsh environment, the maritime SSD is treated with Rugged-grade conformal coating process. It creates an environmentally friendly seal, prevents moisture and corrosion, promotes high temperature resistance, strengthen strong adhesion with onboard components, maintains low shrinkage, and provides thermal conductivity.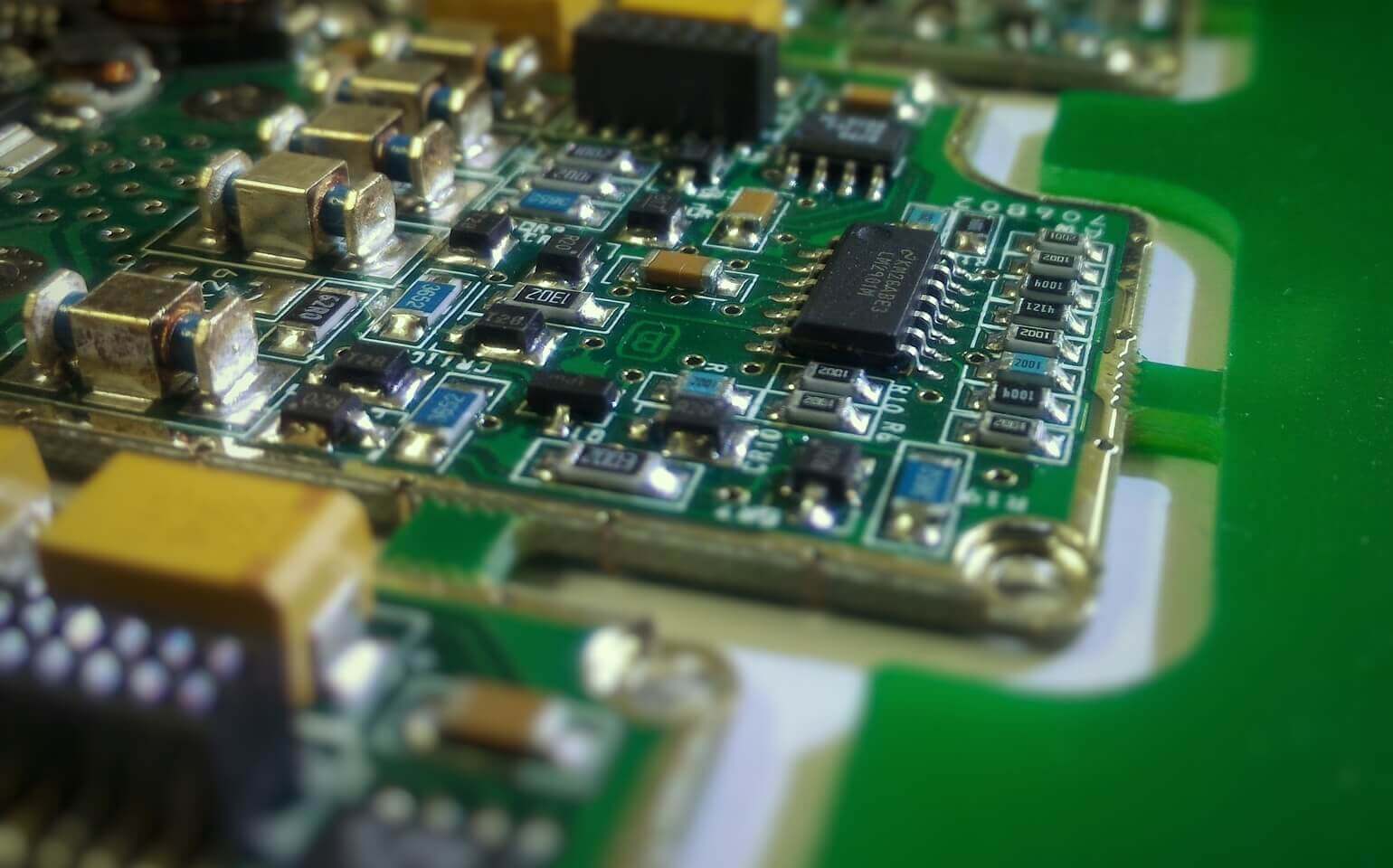 Perfect Performance
RENICE Half-Slim SSD complies with the JEDECMO-297 specification in terms of interface and size, which is suitable for a variety of applications in high shock and vibration environments.
With SATAIII 6.0Gbps interface, it delivers up to 520MB/440MB/s read and write performance. Equipped with 512MB DDR3 cache, adopted SLC/MLC NAND flash memory technology and unique firmware architecture, it utmost improves the bandwidth limit of SATAIII.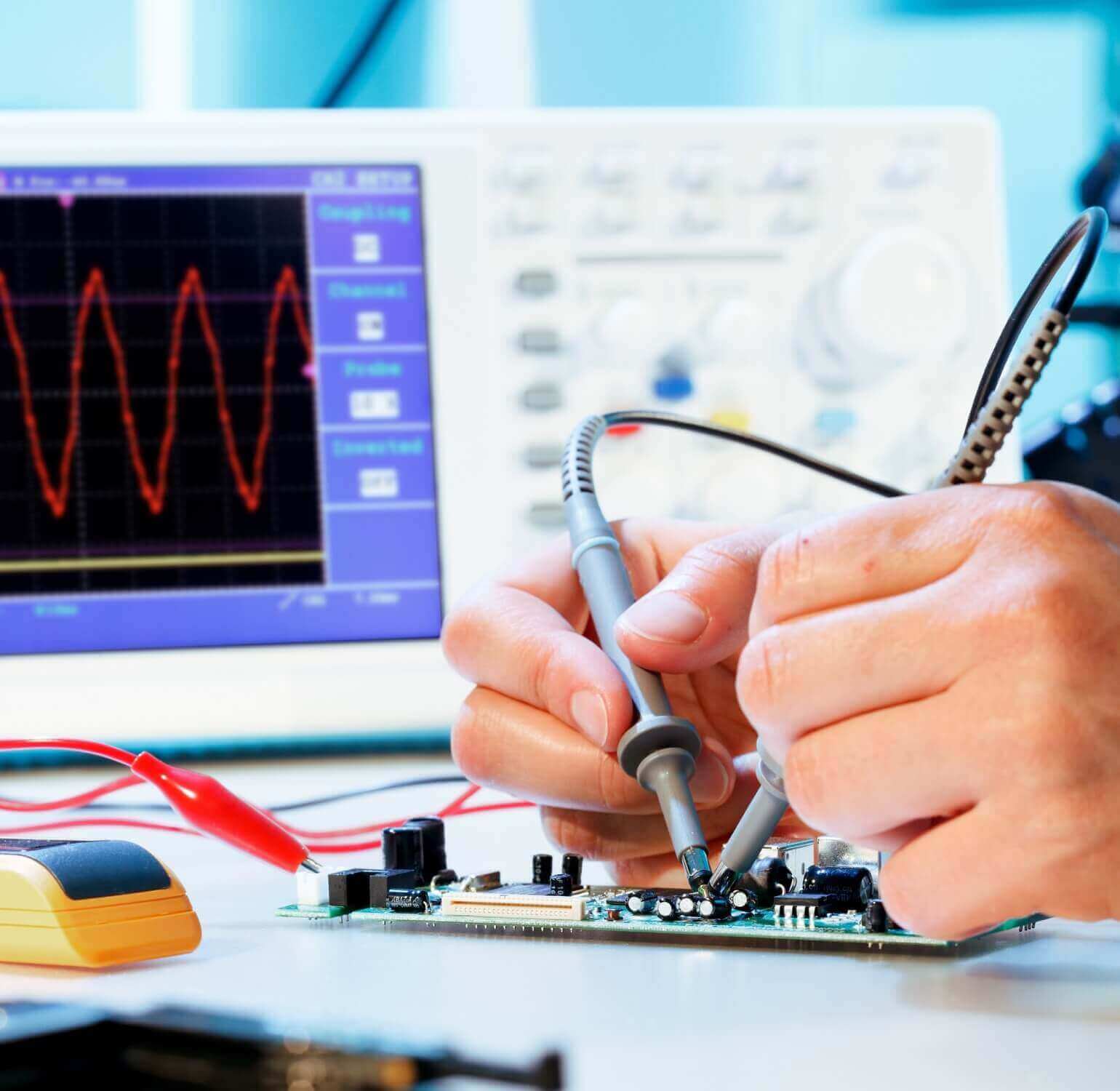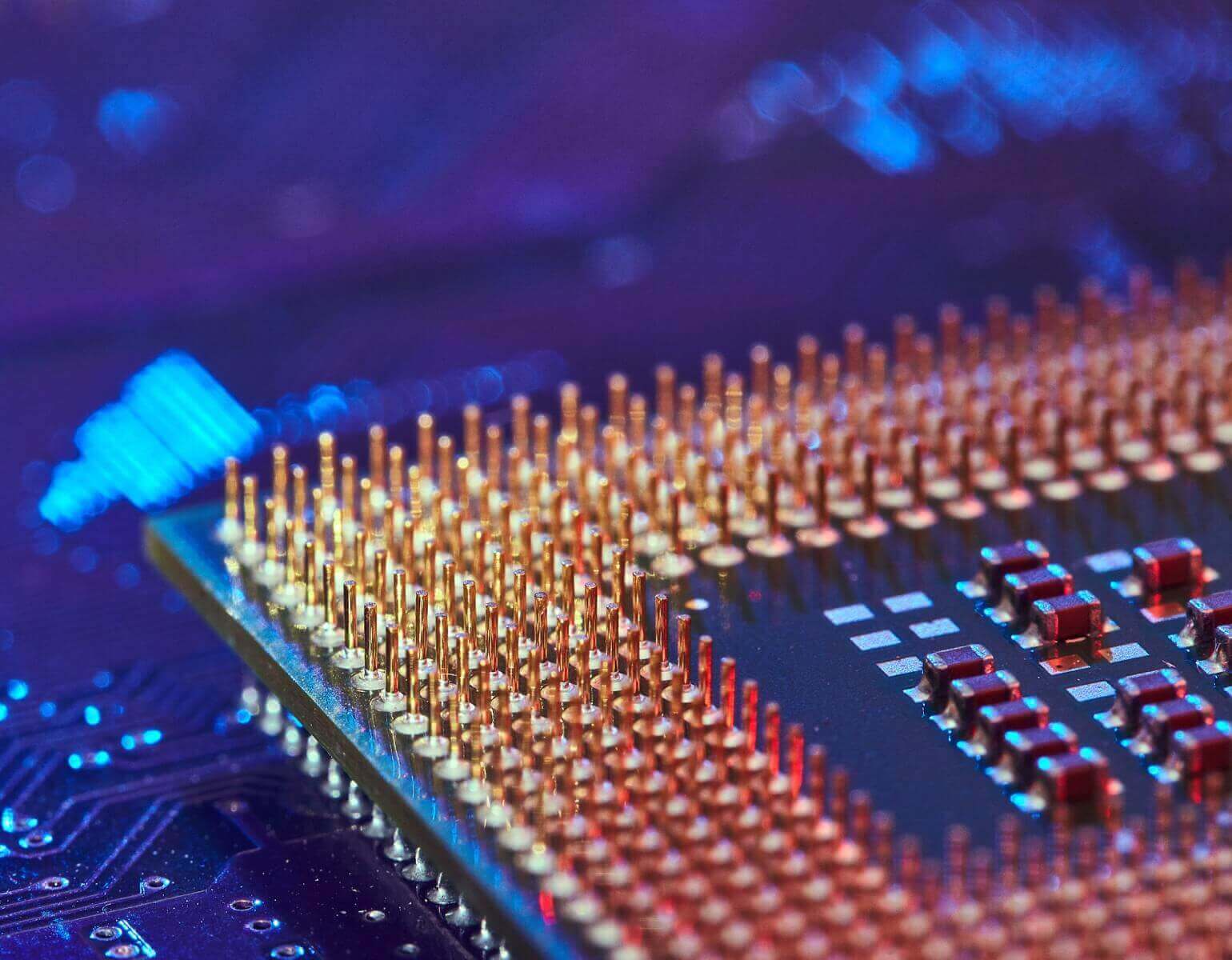 Top-quality craftsmanship: Conformal Coating
Conformal coating enhances the stability of the maritime in harsh ocean environments such as high humidity & high temperature, and it prolongs its life.
If you have a question or need a quote, please leave your message. We'll get back to you as soon as possible.
Get Quotes
Get Quotes
We use cookies to help us improve our webpage. Please read our Cookie Policy.