Renice® Industry Solution
Rail Transit Solutions.
Rail Transit in the Era of New Infrastructure
<High Speed, Big Data, and Stability>
Rail Transit Solutions
Digitization is an inevitable global trend in the future. Infrastructure construction, like 5G and data centers, has been attracted much attention.
"New infrastructure" is in contrast to traditional infrastructure such as railway, highway, and airport. 5G speeds up data transmission, while the transportation data center is the basis for the massive data to create a digital economy, as it can provide support for data calculation and storage, and work with new technologies such as 5G and AI to escort new applications and new formats. Therefore, transportation data center industry needs to be further accelerated and improved.
Challenges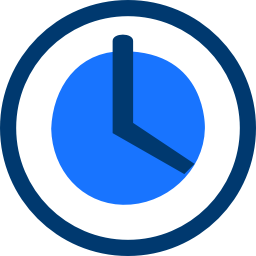 Long running time of trains
Trains need to continuously work for several hours or even more than 10 hours every day. It will generate massive data information.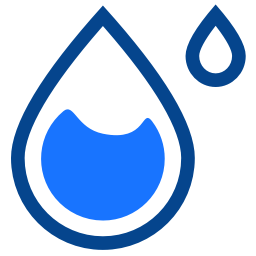 Demanding operating environment
The geographical distribution of rail trains and equipments is extensive, and the environment such as weather, temperature, and humidity is completely different.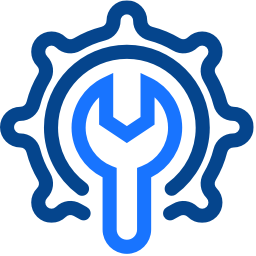 High difficulty of maintenance
The equipments of rail transit are widely applied, and most of them are outdoor running or inside the tunnel. Once failure occurs, it creates tremendous difficulty on rescue, and the cost on rescue is also very high.
Case Study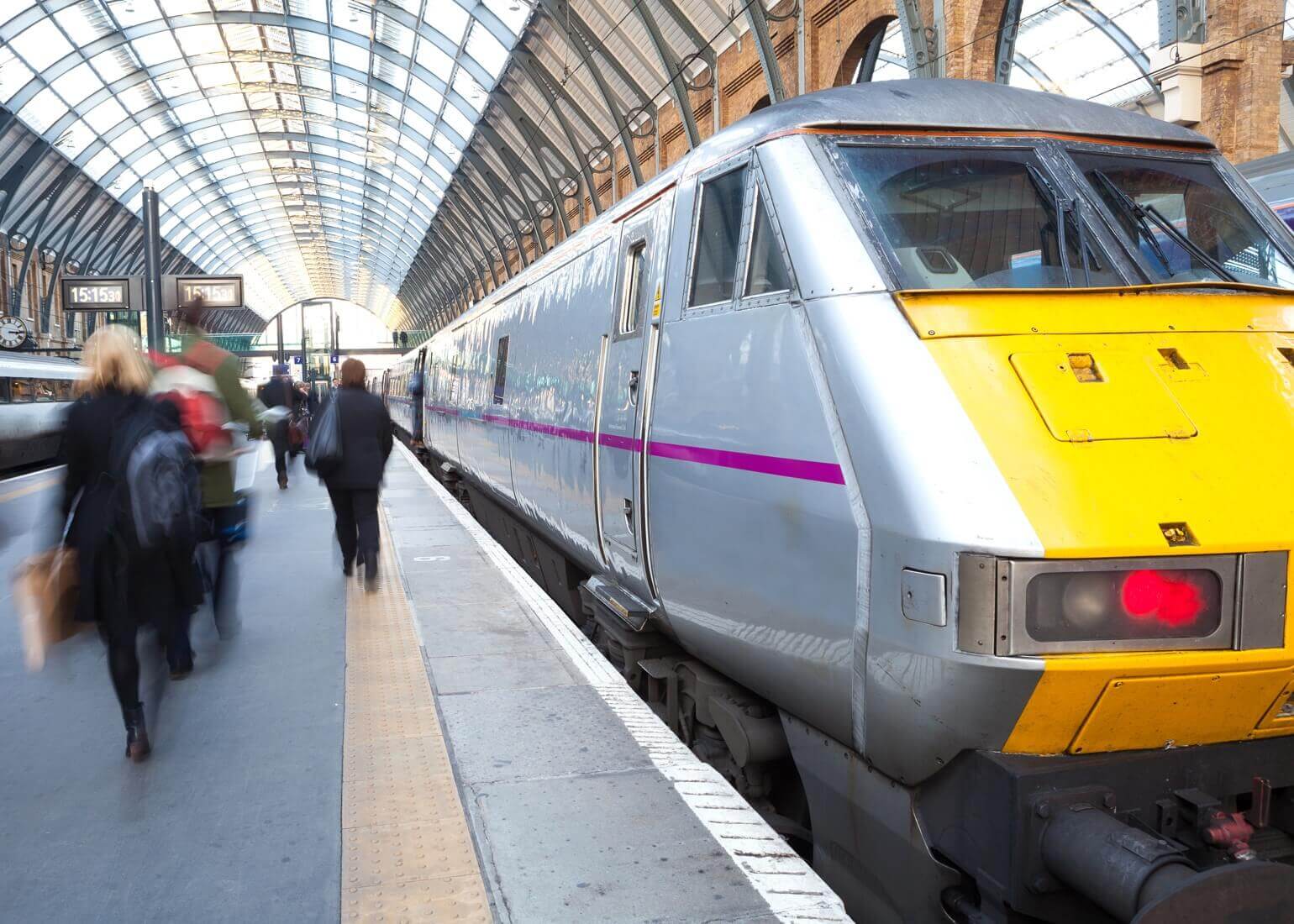 Customer's problem
A leading European train manufacturer approached RENICE, hoping to provide storage solutions with ultra-large capacity and high-speed transmission. Their current SSD solutions are far from being able to meet the demand.
All of the SSDs had to be replaced after several months' usage due to low density, which seriously increases the cost. Furthermore, the limited transmission speed brings inconvenience to the entire transportation system.
Renice Analysis
Massive data create and need to be stored in time during train long time running. The current solution used by the customer is 2TB 2.5" SATAIII MLC SSD. Obviously, the 3000 P/E cycles of MLC is far from meeting their demand.
The SATAIII protocol solution was originally adopted, which has reached the performance limit and no room to improvement. After in-depth communication with the customer, it was found that their equipment can be connected to U.2 NVMe SSD. RENICE NVMe SSD supports PCIe 3.0x4, delivering fast transmission at 2600/1900MB/s and fully compatible with the exsisting platform. Customer doesn't need to modify the exsisting equipment, while saving much cost for them.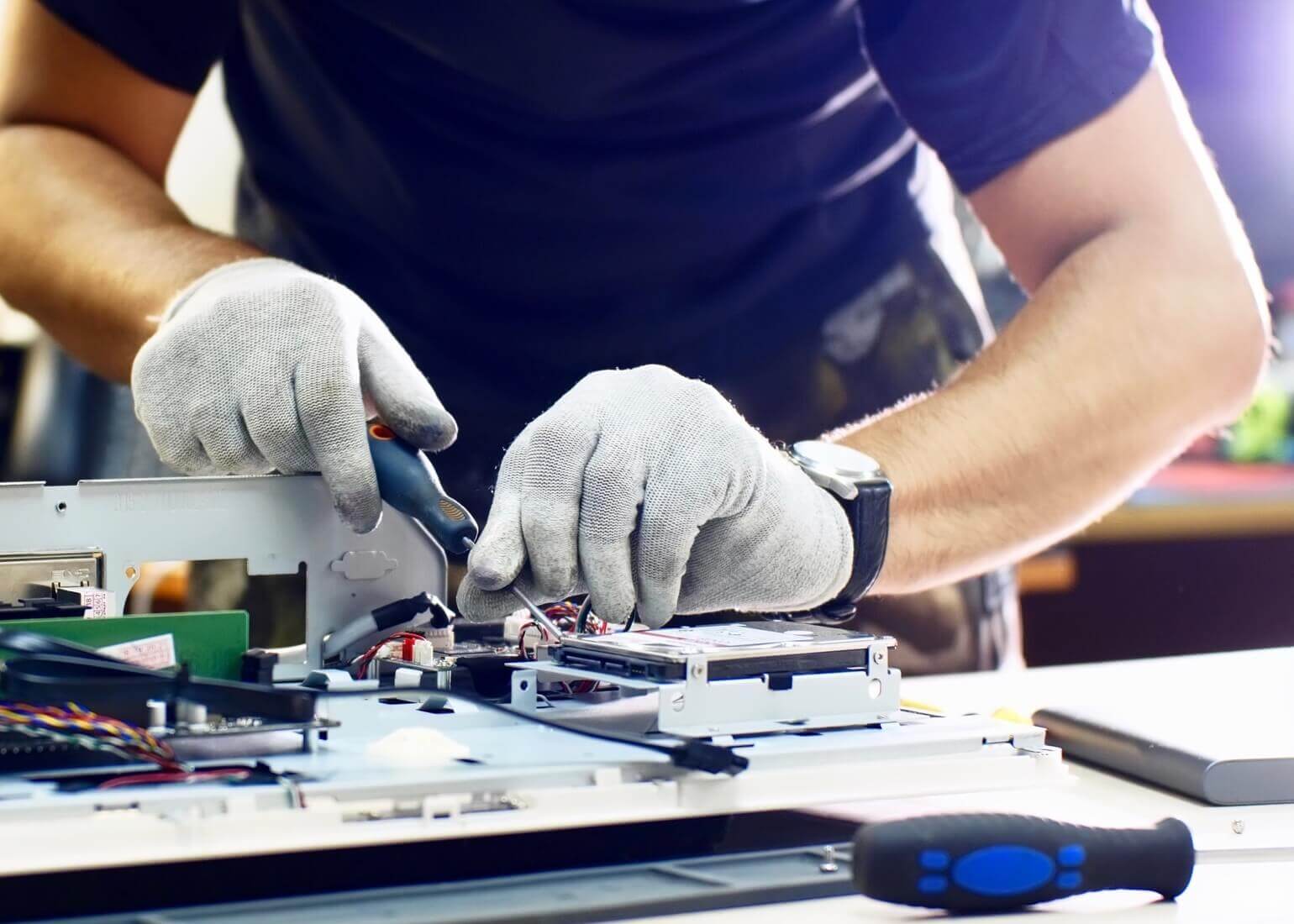 Extraordinary Durability
Relying on RENICE's powerful ECC ability and NAND flash management algorithm, r-SLC technology is greatly improved SSD lifespan, delivering the industry leading level of 100,000 P/E cycles and 5 years warranty service.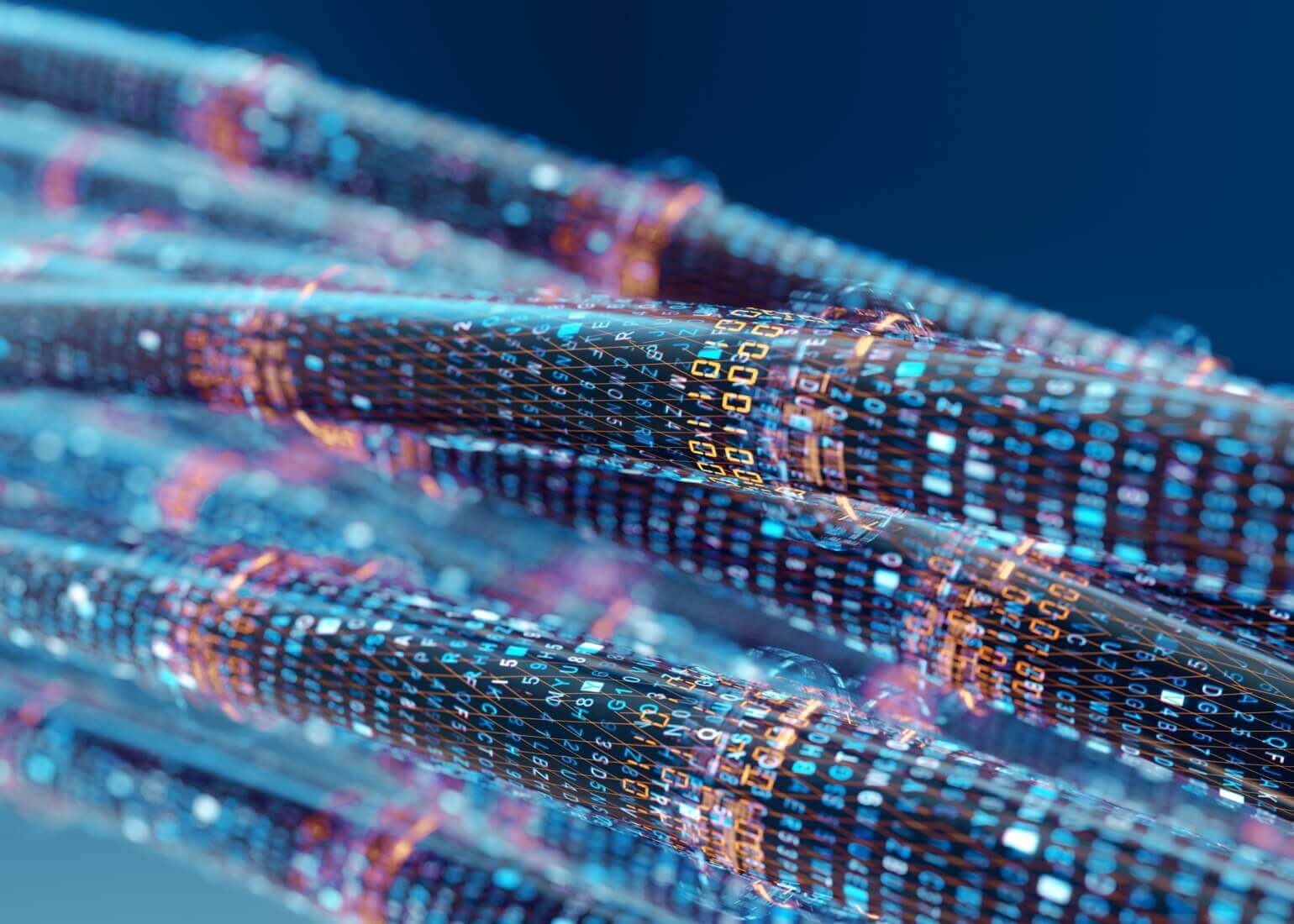 Excellent data transmission performance
Based on U.2 NVMe protocol, the writing speed is 4 times as that of SATA SSD. It ensures the fast transmission of massive data while supporting wide temperature operation and power failure protection.
Comparison with MLC solution
If you have a question or need a quote, please leave your message. We'll get back to you as soon as possible.
Get Quotes
Get Quotes
We use cookies to help us improve our webpage. Please read our Cookie Policy.